---
Hey friends!! I hope ya'll have had a great Wednesday and a great start to the New Year!
I won't even mention that we are already halfway through the month of January because that would just be crazy talk and completely unfathomable, am I right?
What I DO want to share with you is a gift that Ryan, my youngest boy who is 16 months old, received for Christmas. Ryan likes to roam throughout the house pushing his favorite toy phone, play legos with Ryder in the den or crawl around inside the cutest activity center Santa brought him. *insert wink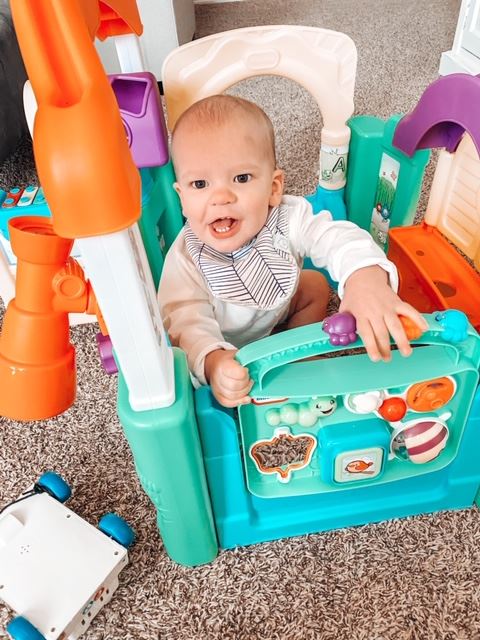 Yep. That's right. I'm writing about an activity center in today's blog post. I purchased it online at Walmart over the holidays, er, Santa did, and it has kept him busy ever since. It's hands down, our favorite toy of 2020.
---
---
---
One of the best features is how light weight it is. You can move it from room to room unlike others I've seen that are heavy and bulky. We normally keep it in the playroom, however sometimes we bring it into the living room so all of us can be together and the boys can play.
---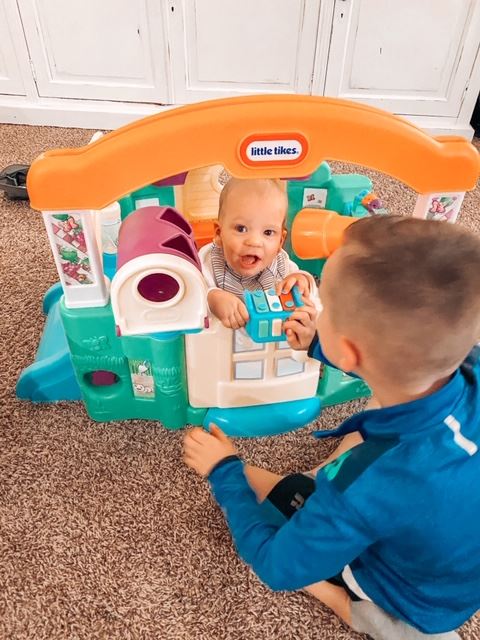 ---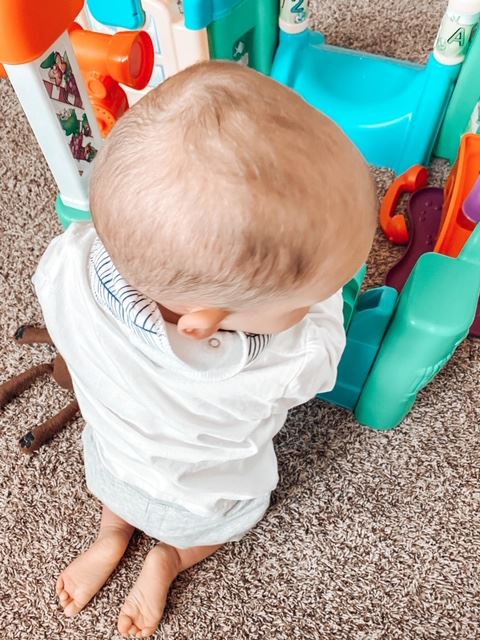 ---
I literally bought almost all of the boys Christmas toys / gifts from Walmart last year so I'm going to share a few of Ryan's absolute favorites. Each one is tested by a trusted 16 month old that I happen to know VERY well and endorsed by me! **insert wink
---
RYAN'S FAVORITE TOYS

---
Today's post is sponsored by Walmart, but as always, all opinions are my own.