---
I've been working on my office and even though the floor is being ripped up and tile is being laid, one thing remains the same. You will still find the simple and minimal vibes I had always imagined that would take over this space. One of the things I recently added are the desert and cactus prints hanging over the top of my floating shelf. I wanted to share those with you in today's post because I have an exclusive discount code to share so you can shop for yourself!!!! I hope you love them!!!
---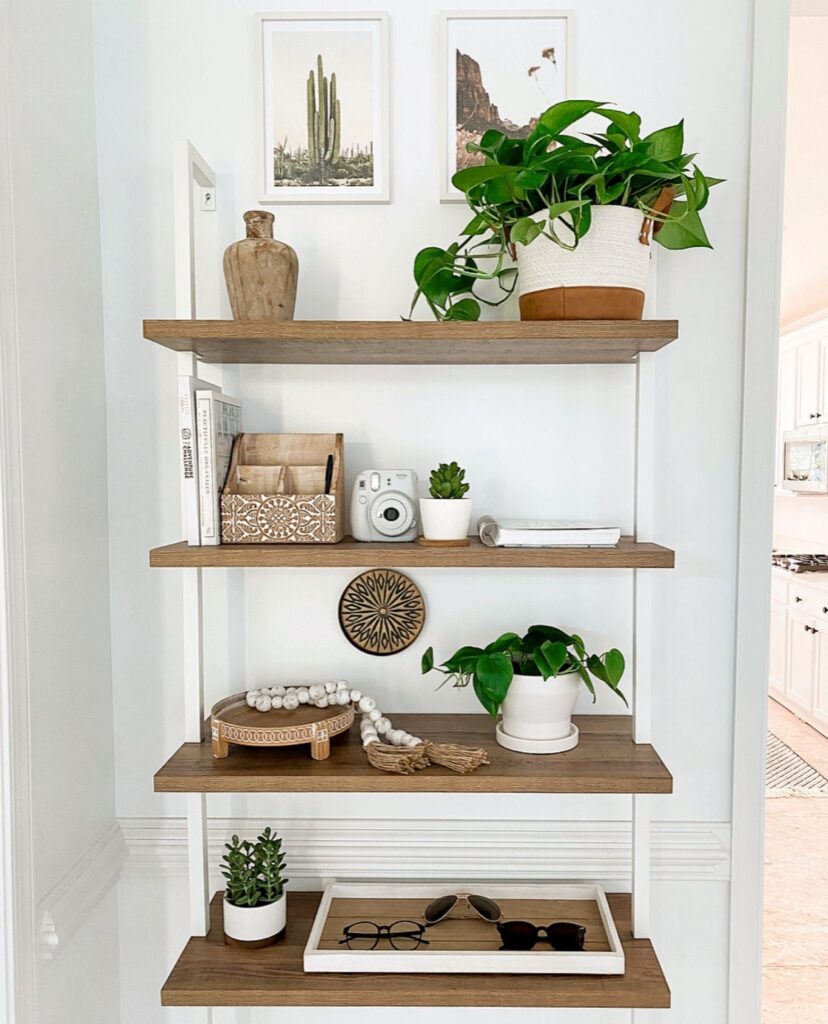 ---
The prints I have are :

Cactus at Sunset / Zion National Park / Beige Wall Palms
---
I found the cutest boho style prints online from Poster Store. They sell a ton of different posters and prints along with Scandinavian style frames. The best part was being able to buy the matching frame because I'm so bad about getting the correct size later. If you keep up with my Instagram stories, then you know just how bad I am at measuring things. Last time I tried to measure for our blinds and ordered everything backwards. Thankfully Trey laughed with me about it.

For the frames, I chose white to match the furniture and color scheme of the room.
I wanted to keep the space very minimal with a few boho touches so the desert pictures turned out great. If you aren't into that style there are a wide variety of themes and categories to pick from. Lastly, don't forget new collections launch every Tuesday.

The other frame colors you can choose from are:

GOLDEN
BLACK METAL
COPPER
SILVER
BLACK WOODEN
WHITE WOODEN
OAK
WALNUT

Shop all of the prints they have available HERE and you can use my exclusive discount code to save on your entire order.
---
35% off on all posters (except Selection Posters and frames)

My discount code will only remain valid for a few weeks so make sure you grab the posters, prints and frames you love before that expires.
CODE: meredith35
---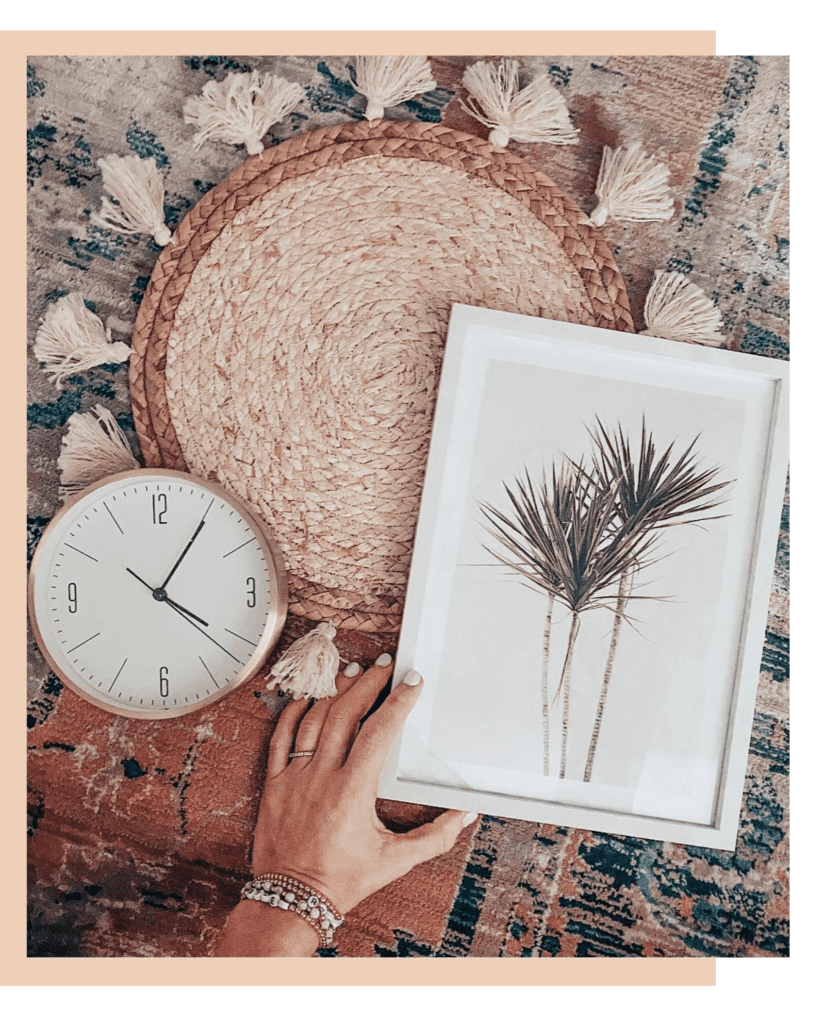 ---
I cannot wait to decorate and style the remaining rooms in our new home and to take you along with me. Once our new floor is completely installed I'll be getting to work on the living room!!! So stay tuned for that!!! YAY!!!

I hope ya'll have a wonderful Friday and a great weekend!!
---

---
Today's post is sponsored by Poster Store, however as always all opinions are my own.