---
---
Top brands release their new items for Fall at highly discounted prices, which is typically around 40% or more. If you love a designer pair of jeans but wouldn't spend the money on them at full price, there is a good chance they will be discounted for you to snag them. Last year I lived in Texas during the Nordstrom sale and didn't really need a heavy coat or warm winter gear. However this year, I'm in Maryland so I'll have my eyes on coats, vests and outerwear to stay warm.

** PLEASE READ the THINGS TO REMEMBER at the bottom of this page for a few tips on shopping this once a year sale.
---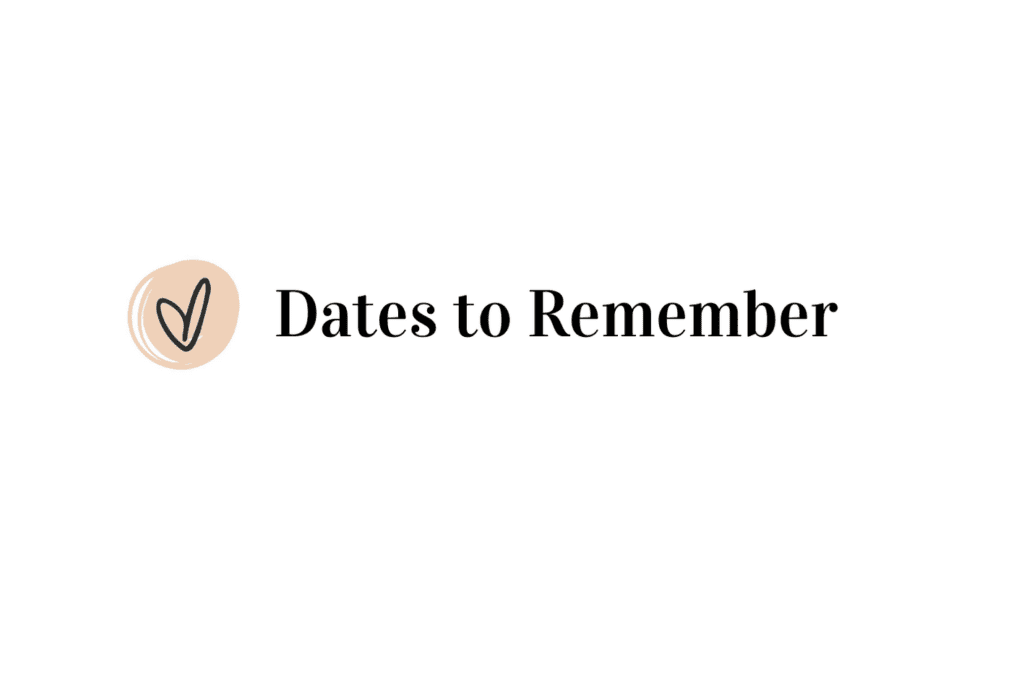 JULY 24 : Everyone gets to preview the items included in the sale on www.nordstrom.com
AUGUST 4-18 : Icon Early Access
AUGUST 7-18 : Ambassador Early Access
AUGUST 10-18 : Influencer Early Access
AUGUST 13-18 : Insiders Early Access
AUGUST 19-30 : EVERYONE GET'S TO SHOP !!!
---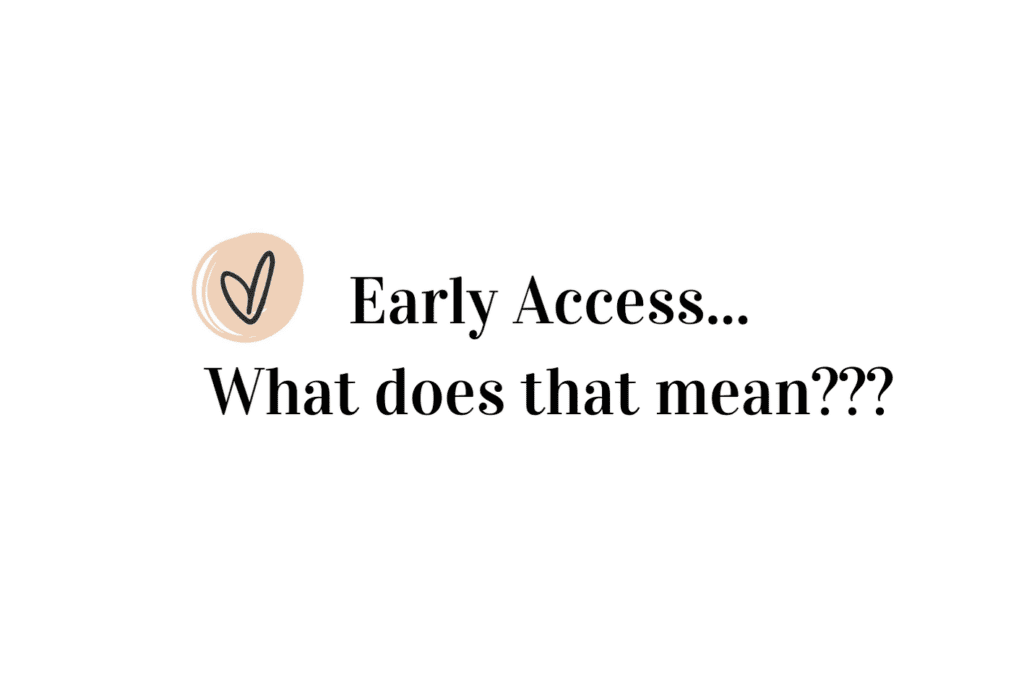 Nordstrom credit card holders get early access to the sale depending on the status they have reached. The higher a card member's status, the earlier they get to shop. Card members with Icon, Ambassador or Influencer status will get even more time to shop Early Access. The higher your status, the earlier you shop. This is on top of the six days of Early Access all card members get.
If you don't have a Nordstrom card and would like to sign up, click HERE. Between now and August 18 if you sign up for a card you'll receive a free $60 note to use while you shop the sale.
---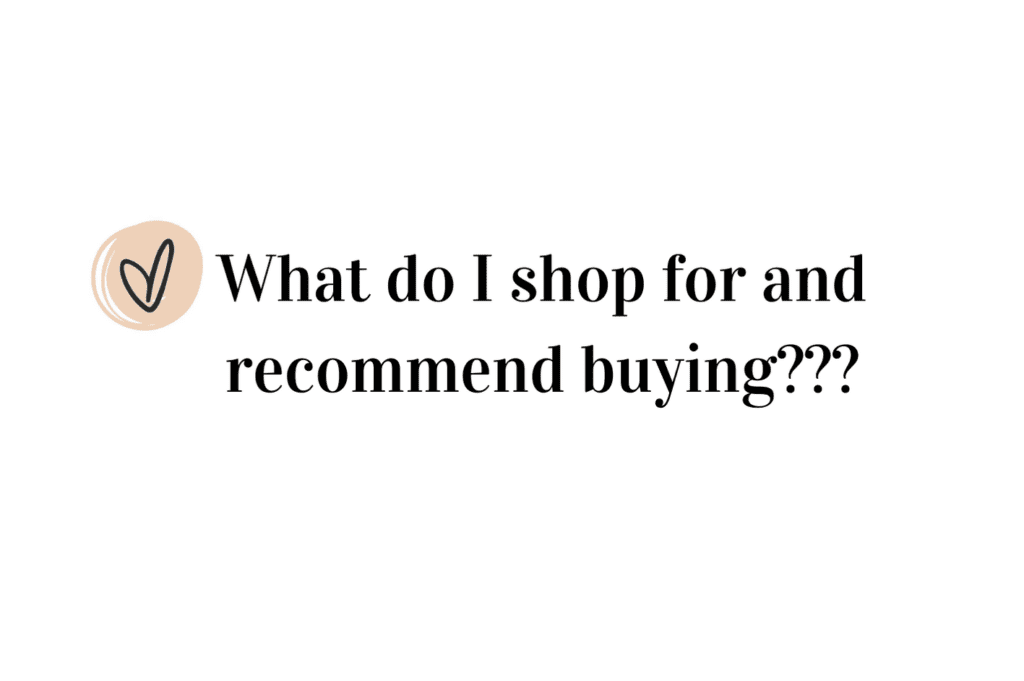 For me personally, the top three items I always shop for are SHOES, JEANS and OUTERWEAR.
Now I may end up grabbing a few extra things, however they typically consist of quality basics, or what I would consider staples that will remain in my closet for years. Secondly, beauty items that are bundled and come in gift sets. The beauty gift sets do make really nice Christmas or birthday gifts. You can't beat the prices on those beauty items because they typically never go on sale otherwise.
---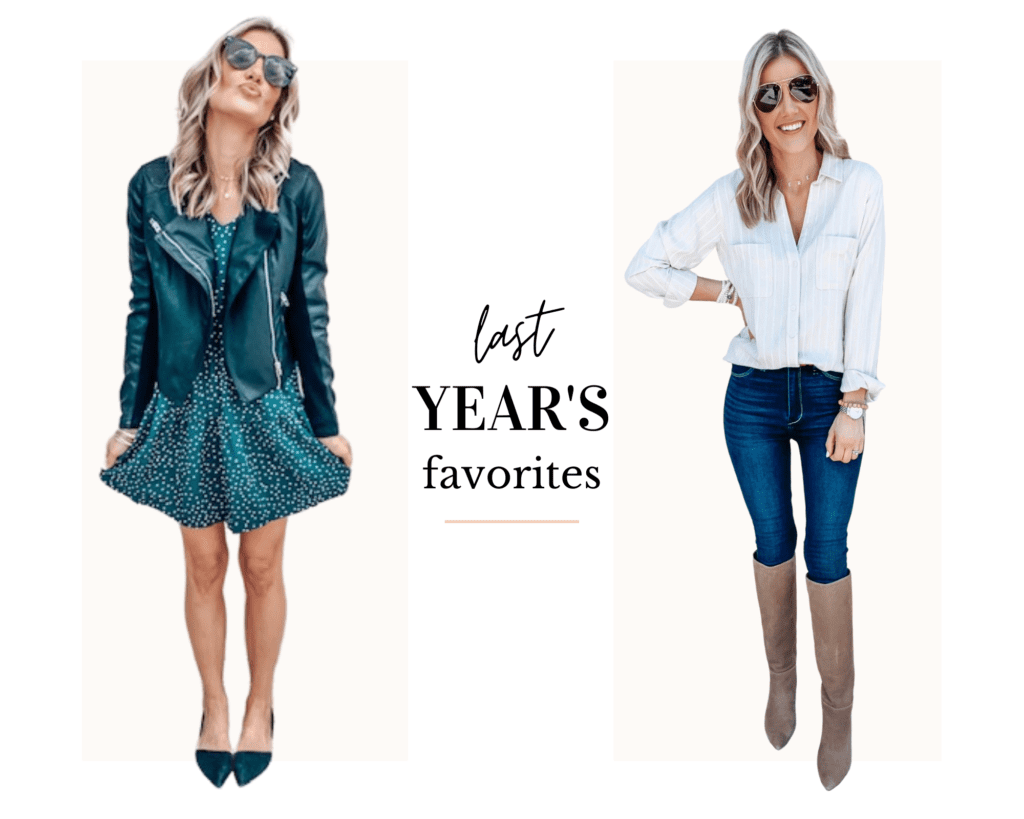 ---
My FAVORITE purchase from the entire Nordstrom Sale of 2019 was the Vince Camuto Gigietta Bootie.

---

Here are a few ways I styled them throughout the year in 2019!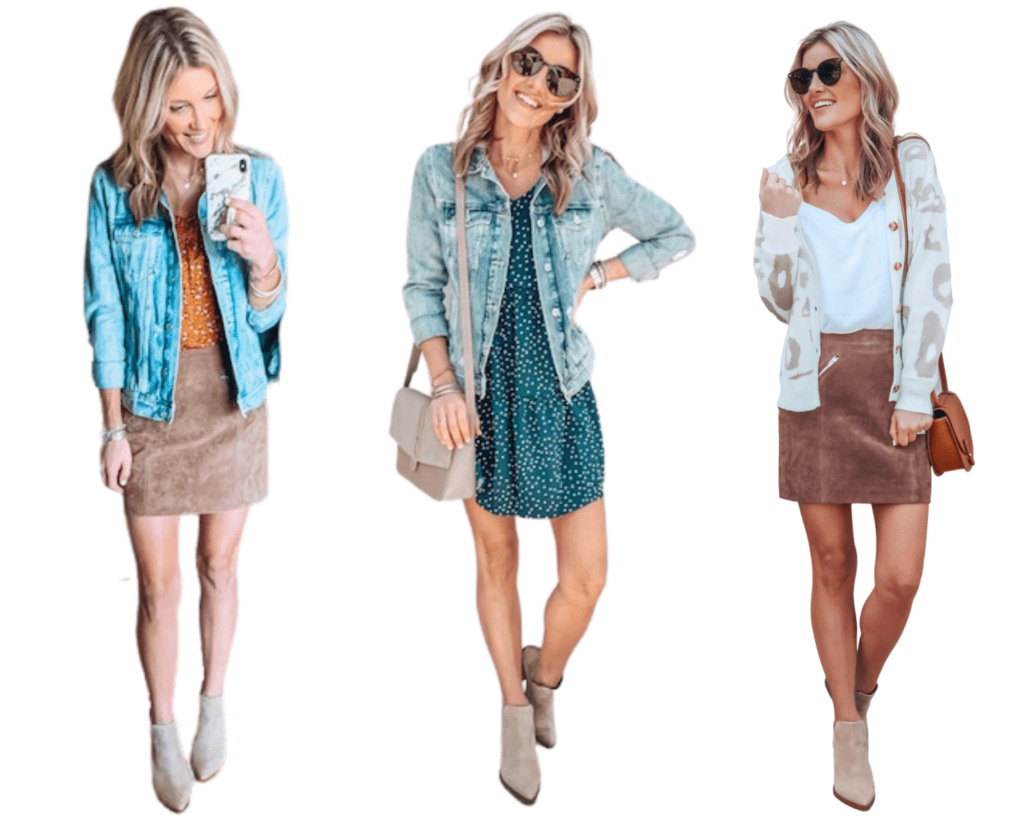 ---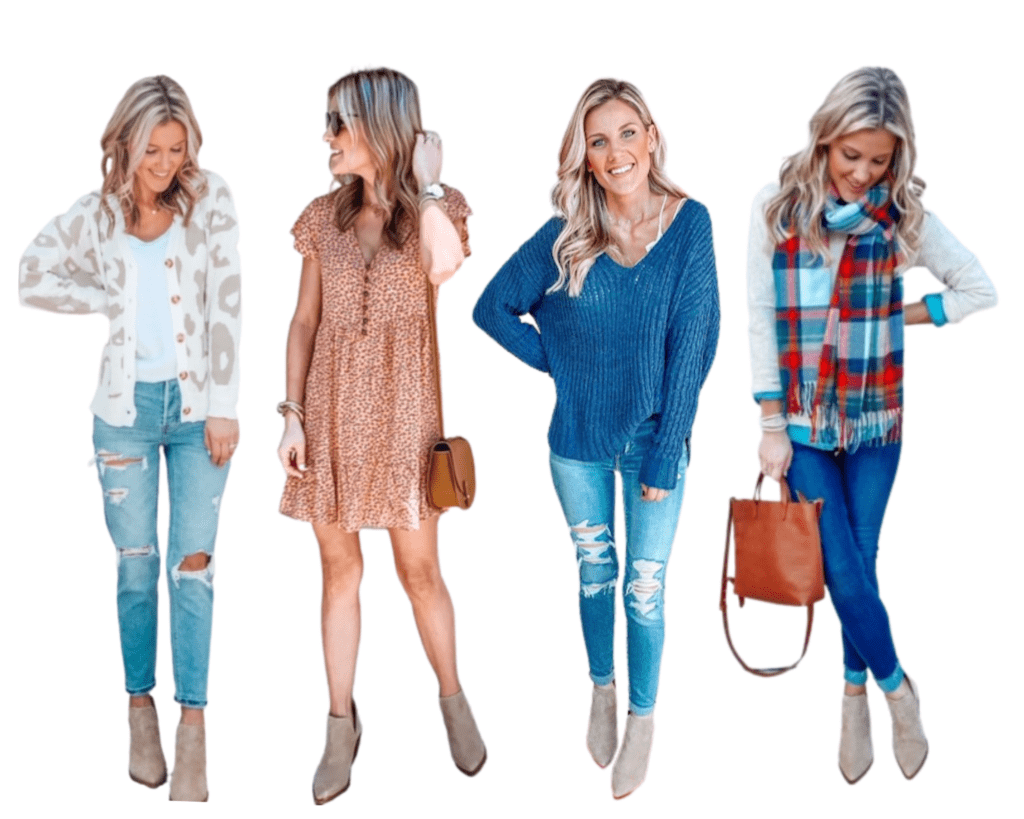 ---
THINGS TO REMEMBER BEFORE SHOPPING :
There are going to be TONS of things I WANT during this sale but it's always key to shop smart! If you've shopped this sale before or not, it can sometimes be overwhelming if you don't keep a few key things in mind.
If you NEED a new winter coat, get a new winter coat, but don't feel overwhelmed or pressured into buying something you can't afford or will never use or wear.

I know that sounds like common sense, however the first year I shopped the sale wayyy before blogging, I was overwhelmed at all of the ladies telling me how cute things were and that I NEEDED it in my closet. A lot of bloggers will be covering this sale and when you hear that all day every day it can feel like you are missing out or don't match up because that item isn't in your budget.

———————————————————————————————————-

2. Do your homework and decide what you want to buy and prioritize those items. I ALWAYS recommend going with shoes first. Shoes during the Nordstrom sale sell out SO fast because everyone is looking to score new arrival boots, booties or other Fall styles at a ridiculously discounted rate.

As soon as you have access to the sale, grab that first item you want and checkout right away. Nordstrom always has FREE SHIPPING so you don't have to worry about paying for shipping when you place multiple orders.

————————————————————————————————————

3. I'll be here to help you shop and navigate your way through this sale so you don't miss a thing!

As soon as the preview goes LIVE on the 24th I'll be online favoriting the items I'm loving along with a NEW post here on my site first thing in the morning. If you have any questions, feel free to email me or comment on this blog post.