---
HAPPY MONDAY!!!
Hey there friends! Today I'm sharing some of my weekly favorites, and why I'm loving them plus a Kohl's roundup featuring a ton of home items, clothes and shoes. In my weekly favorites, I found a great basic white tee for just $9, high quality flat boots and wrap bracelets that are absolutely gorgeous.
I went through and did a roundup of my top picks from Kohl's' website so be sure to check that out at the bottom of this post. You can also view all of my Kohl's picks with the link I provided there as well.
I hope you enjoy seeing my weekly favorites and I'd love to know what caught your eye from this list or the Kohl's roundup in the comments below. Have a great week and thanks for stopping by.
MY WEEKLY FAVORITES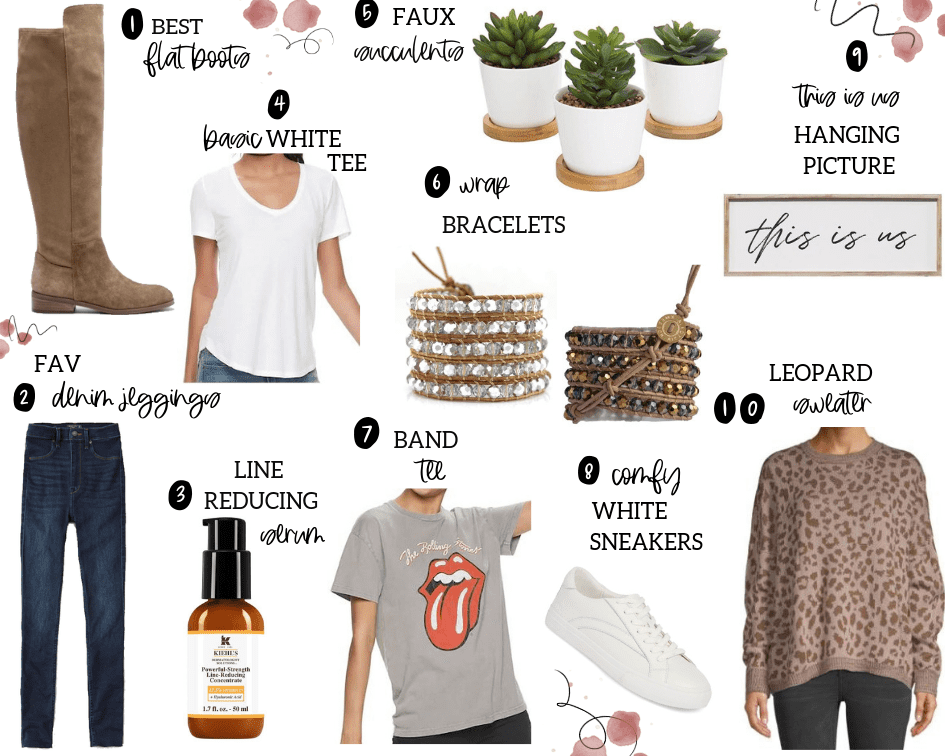 #1 Calypso Knee High Boot
I owned these for 3 before needing a new pair and they are currently on order. They run true to size but if in between, go up one. I recommend getting the HONEY color if you are searching for a neutral, light brown color.
---
#2 Ultra High Rise Jean Leggings
I haven't worn Abercrombie jeans in forever and I was shocked at how much I love these. They have a really high rise so if you don't like that, you will need to pass on these. I would say they are true to size and have a good amount of stretch while still sucking you in, plus they will be perfect with tall boots.
---
#3 Keihl's Powerful Strength Line Reducing Serum
I just recently started using this serum before I apply my makeup and it has truly made a difference for my skin. My makeup stays on better and it fills in all the fine lines without clogging my pores or making me break out because of oil control. You only apply a small amount so a little goes a long way. Click HERE to see all of my other favorite beauty products.
---
#4 V Neck Tee
Just picked up this $9 tee the other day and I'd say you can never have too many white tees. It's good quality, slightly oversized in the fit and would recommend ordering your normal size or sizing up if in between or for length. It's also available in a ton of other solid colors.
---
#5 Artificial Succulent Plants
I love these little succulents because they add the perfect amount of greenery to my little coffee bar in my kitchen. They come in a 3 pack and the wooden bottoms are removable. I found them on Amazon along with this LED motion sensor light. To shop all of my Amazon home decor, click HERE.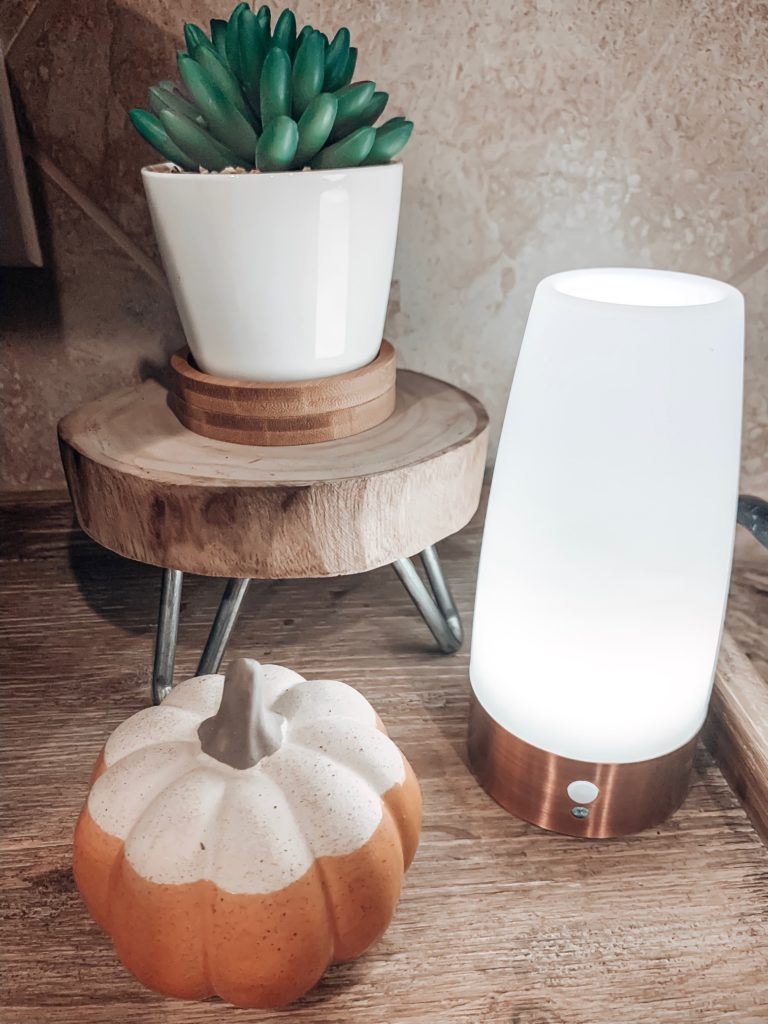 ---
#6 Wrap Bracelets
I'm eagerly awaiting for this bracelet to arrive in the mail. I have seen them everywhere and finally decided I needed one. I can't wait to show you as it's here.
loving these bracelets too

---
#7 The Rolling Stones Band Tee
I love a good band tee and this one is no exception. I would pair it with distressed jeans and white sneakers for a casual look.
---
#8 Sidewalk Low Top Sneaker
These white sneakers aren't just a 'WEEKLY FAVORITES' type of shoe, they are my favorite of all time and I haven't stopped wearing them since they arrived at my doorstep. I'd say they are true to size & very comfortable. There's a little cushioning in the bottom which makes them perfect to work in, chase kids in or do just about anything. Also, you get FREE SHIPPING when you order these.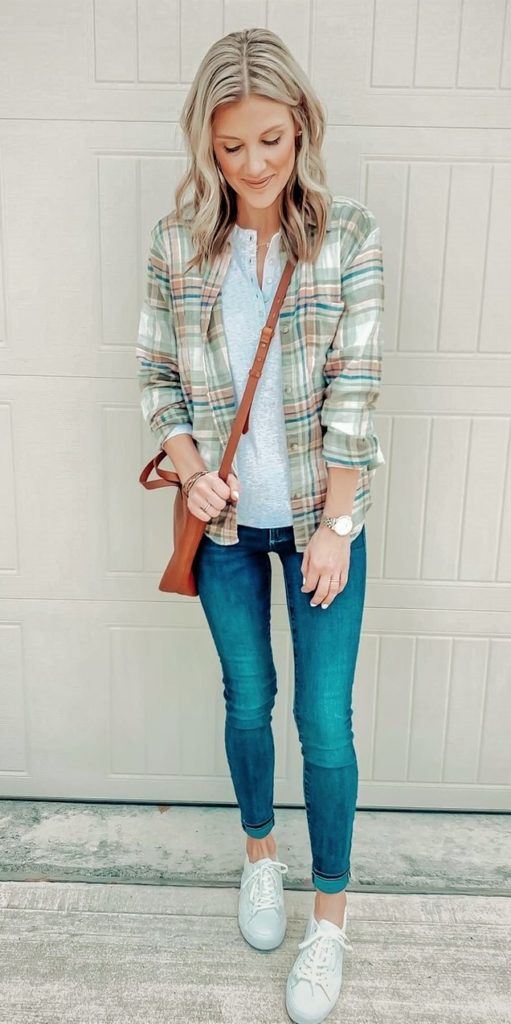 ---
#9 'This Is Us' Hanging Wall Art
When I was putting together this Kohl's roundup, I found myself in the home decor section and how cute is this picture to hang on the wall? I need it for our entry way to warn people 'This is Us' 🙂
---
#10 Leopard Print Pullover
You won't believe where I found this pullover from?!?! Walmart! I was browsing online and stumbled upon this top and oh my goodness, it's so cute. It's also available in grey and less than $20.
more leopard items I love

---
WEEKLY FAVORITES IN THIS POST

---
I haven't shopped at Kohl's in forever and I'm asking myself "WHY???" Since I found so many cute items there the other day when I was in store, I figured I should just share a 'Kohl's roundup' featuring some of my favorite home decor, clothes and shoes. I haven't shared any kid's or men's stuff here but don't forget about them because they have a ton of awesome deals for the entire family.
KOHL'S ROUNDUP

To shop all of my Kohl's picks click HERE.